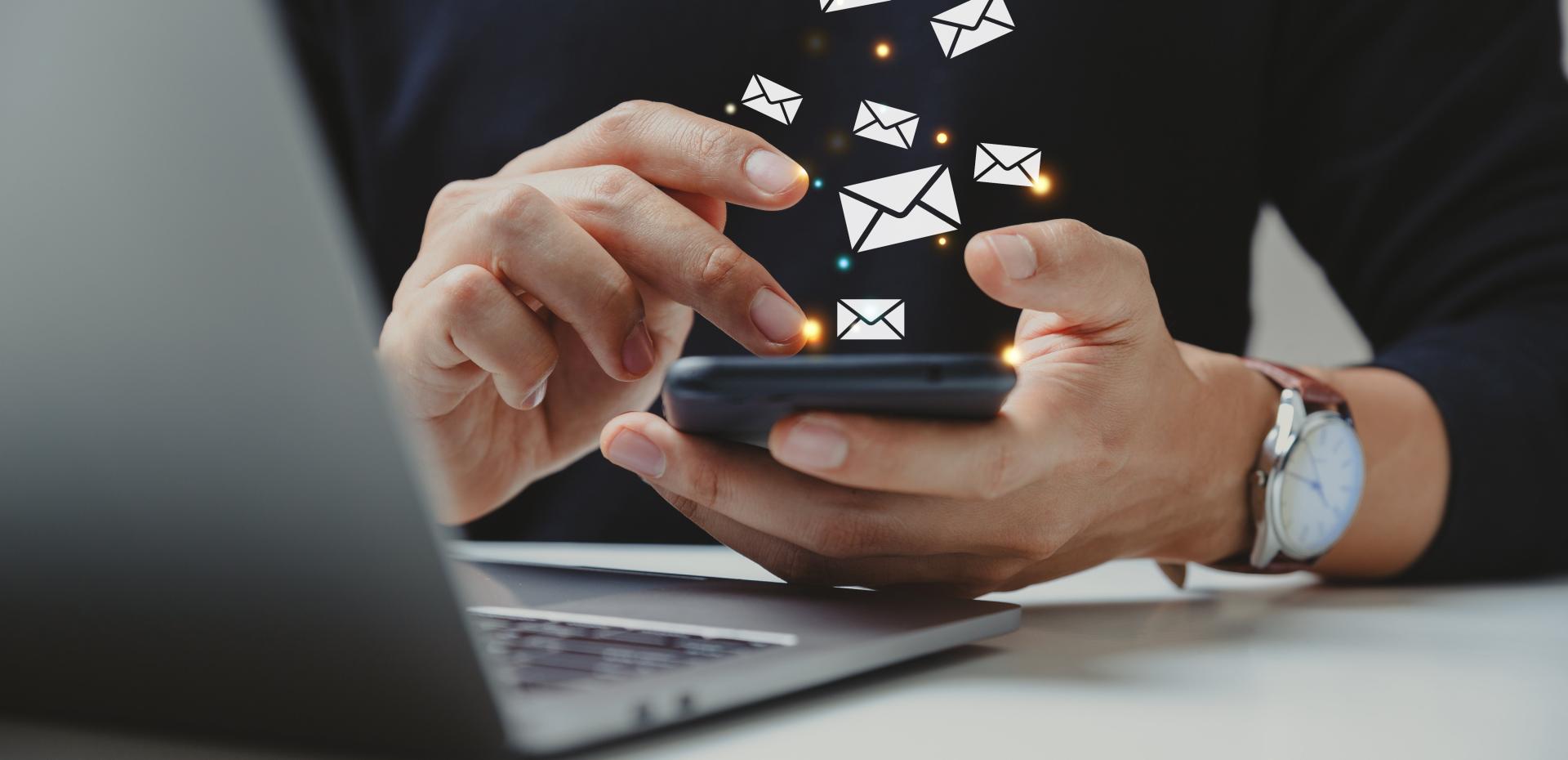 Newsletter
Sign up for Aparthotel Mariano Cubi's newsletter!
Receive news and exclusive offers
Promotional code
Book accommodation in Barcelona with the Aparthotel Mariano Cubi.
Best price guaranteed on the official website!
Exclusive benefits for our subscribers
Subscribe to the newsletter of the Mariano Cubi Aparthotel and you will be informed of all the news and the best accommodation offers in Barcelona.
Register now and stay at Aparthotel Mariano Cubi at the best price!
Exclusive offers

Events

News

Hotel news